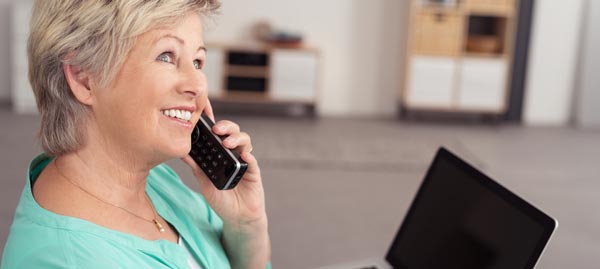 First Call for Help
732-240-6105
People often don't know who to contact or where to turn to get the help needed to solve their problem.
Do you need information on…
Child care?
Legal Services?
Housing?
Heat assistance?
Immigration?
Employment?
Your nearest health center?
Alcohol and drug abuse?
Physical and emotional abuse?
Senior services?
Counseling and self-help groups?
Call 732-240-6105 for answers to these questions and more.
Help is only a call away…