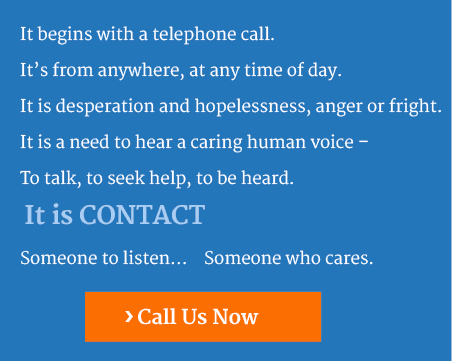 How your Donations help
Because of the generosity of many individuals, foundations and friends, CONTACT has been able to maintain a 24/7/365 service since 1975. Our call volume began with 8,000 calls in our first year of operation and now averages around 26,000 calls annually. CONTACT is a voice of understanding and acceptance, answers the calls of many people who are dealing with poverty, addiction, abuse, depression, homelessness, mental and physical health issues, suicide and any and all other problems. Support of our mission enables CONTACT to continue to provide these helplines for our community on a 24-hour basis year after year.
CONTACT would like to acknowledge & say thank you for the special donations made to
10TH ANNUAL HOWELL TWP./FARMINGDALE 5K RACE/RACEWALK
held on AUGUST 23, 2023, at HOWELL HIGH SCHOOL!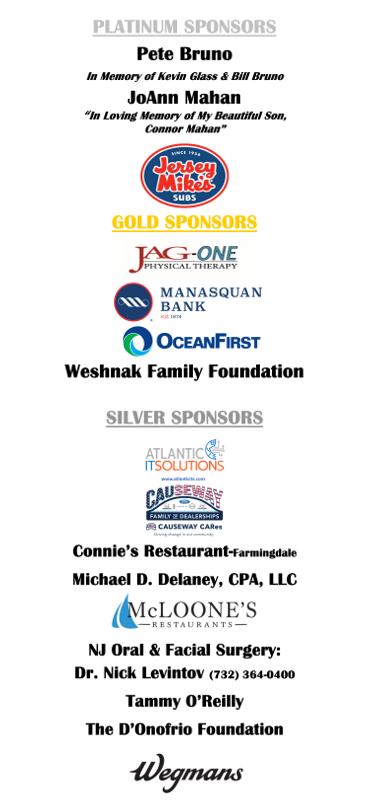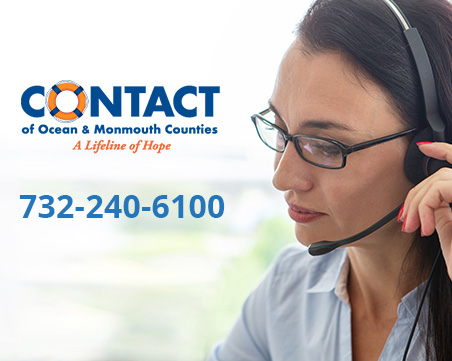 What is the role of a Volunteer?
Do you seek a rewarding volunteer opportunity?
Do you think you are a good listener?
Would you like to become a better listener?
Participation in our training programs is both challenging and rewarding. Volunteers are trained in a special communication skill called active listening.
We are a 24-hour Crisis Intervention/Listening telephone service.
To speak to a Volunteer, call: 732-240-6100
Welcome to CONTACT of Ocean & Monmouth Counties
Our Mission
CONTACT of Ocean & Monmouth Counties, a non-profit, charitable organization, provides trained telephone listeners who respond to human needs 24 hours every day. This volunteer based organization offers free confidential crisis intervention, information on available resources, and referral to community services.